Cover reveal for SCARLETT RED, IN THE SHADOWS, Part 2 (follow up to MISTER BLACK)!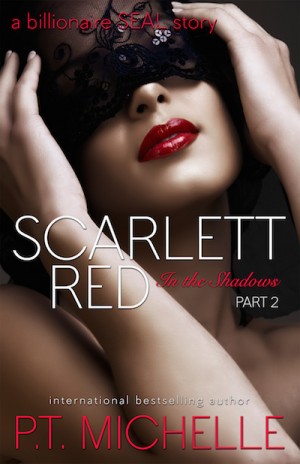 SCARLETT RED (In the Shadows, Part 2) – Coming Soon!

Title/Cover reveal July 2, 2014
eBook release – Summer 2014 (official date to-be-announced)
Print release – Summer 2014
Add SCARLETT RED to Goodreads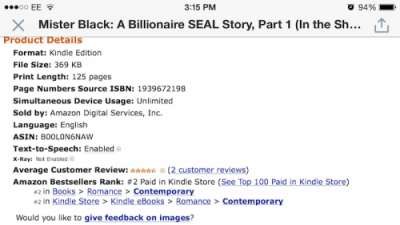 And exciting news, MISTER BLACK is an International Best Seller! It went all the way to #2 on Amazon.ca's Kindle store and hit #1 in Contemporary Romance on Amazon.ca! Woohoo! Thank you Canadian readers for reading MISTER BLACK and telling your friends about it!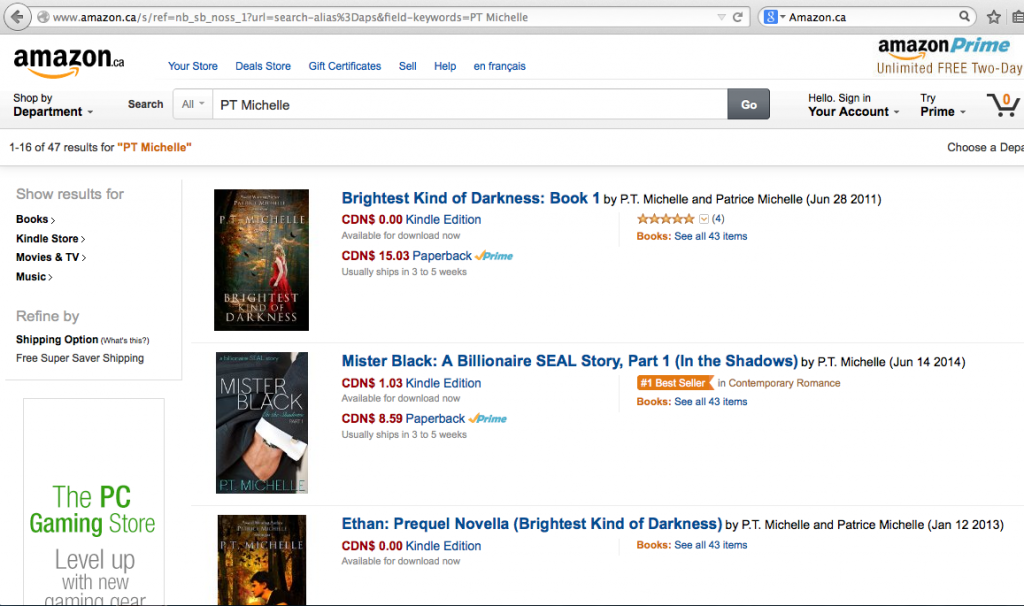 And last but not least, here's a screenshot of the bookmark for MISTER BLACK/SCARLETT RED, where you can see a teaser quote from SCARLETT RED!