To receive an email straight to your inbox when my next book releases, join my free newsletter. Click the NEWSLETTER graphic and fill out the form to sign up.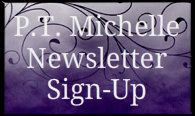 Get MISTER BLACK – Book #1 in the IN THE SHADOWS series FREE (eBook)
iBooks
 Amazon
Kobo
B&N
Google Play


Coming Up…
STEEL RUSH!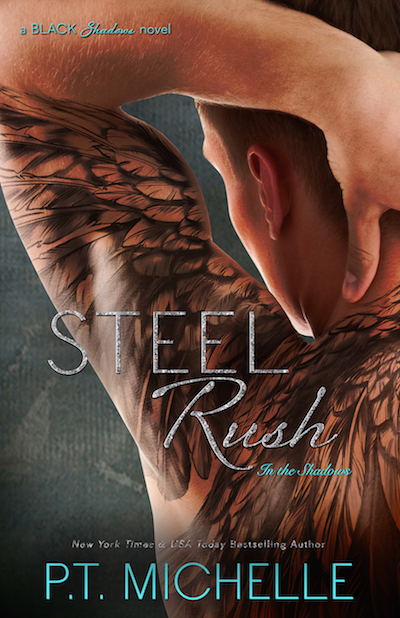 (click here to read STEEL RUSH's summary)
(Cass and Calder's story)
The second book in the BLACK Shadows duet. You MUST read
GOLD SHIMMER before reading STEEL RUSH
JANUARY 26, 2016
PREORDER Now!
iBooks

AWAKEN!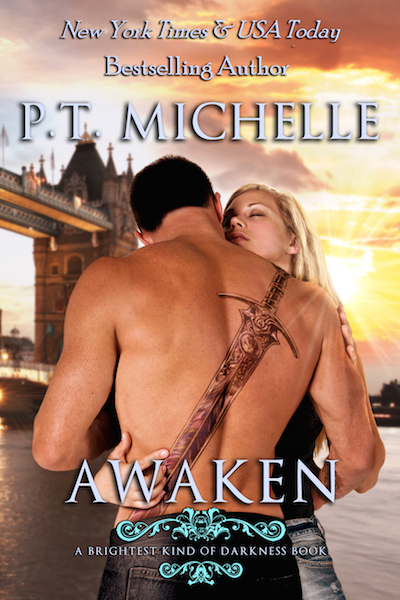 (click here to add AWAKEN to your Goodreads)

Latest Release!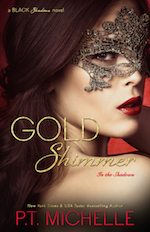 (click here to read GOLD SHIMMER's summary)
(Cass and Calder's story)
The first book in the BLACK Shadows duet. You don't have to read books 1-3
in the IN THE SHADOWS series to enjoy GOLD SHIMMER.
NOW AVAILABLE!
iBooks
Amazon
B&N
Kobo
Google Play

Other Books in the IN THE SHADOWS series…

Watch the IN THE SHADOWS Official Trailer  (click the image below)