Welcome to the official website of P.T. Michelle/Patrice Michelle



To stay informed when the next P.T. Michelle or Patrice Michelle book releases, join my free newsletter. Click the NEWSLETTER graphic to sign up.
Latest Releases…
Latest News…
VALENTINE'S DAY SALE! ~ LOVE'S FIRST BITE all Vampire Romance Anthology includes six novels featuring NYT & Bestselling authors is on SALE for $.99! Grab it up!

Authors featured: Cynthia Eden, Vivi Anna, Michelle Hauf, Patrice Michelle, Erica Stevens and Jordan Summers
Buy Links
Amazon | B&N | iTunes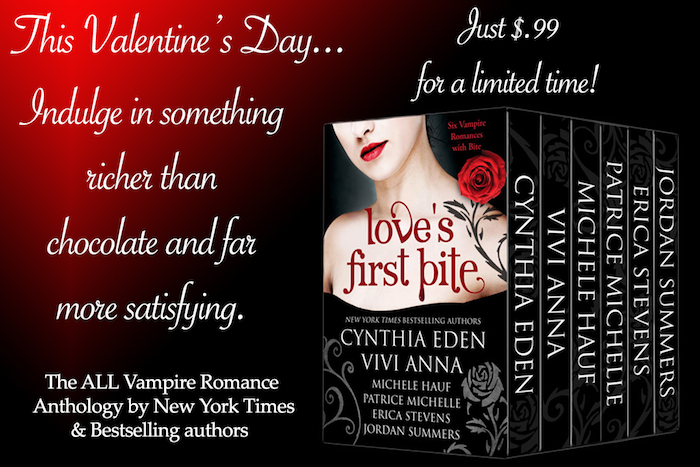 ~*~
DESIRE Cover Reveal Signup is LIVE!
The sign-up for DESIRE, BKoD, Book #4′s COVER REVEAL is now live. If you have a book blog, I hope you'll sign up to help share DESIRE'S cover, and please let your book blogging friends know about it too.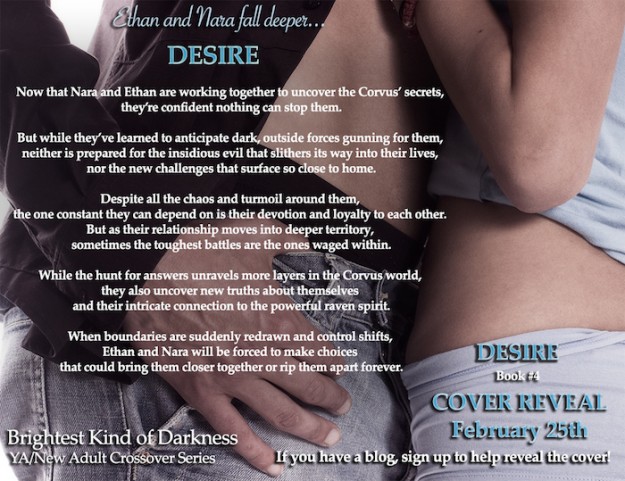 A special thank you to Nereyda of YA BOUND for handling the cover reveal!
For more of my latest P.T. Michelle/Patrice Michelle info, click on my blog.