If you'd like to receive an email straight to your inbox when BLACK PLATINUM,  Sebastian and Talia's story continues (in book #6 in the IN THE SHADOWS series), sign up for P.T.'s NEWSLETTER.
P.T. Michelle Books
Series Overview & Reading Order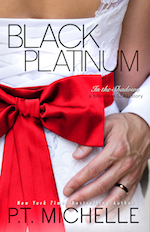 BLACK PLATINUM (In the Shadows, Book 6 ) – PreOrder Now
The New York Times, USA Today and International Bestselling series continues with Talia and Sebastian!
Someone is trying to destroy and the peace Sebastian & Talia worked so hard to gain…
eBook release – This book will be released May 2, 2017**  – PreOrder Now

 

: iBooks Note: The only preorder right now is with iBooks. To be informed when the Amazon, B&N, Google Play and Kobo preorders are available, sign up for my newsletter HERE.
Print release – TBA
Add BLACK PLATINUM to Goodreads
** Note: Another Sebastian and Talia book is now planned (Book 7) to follow on the heels of BLACK PLATINUM. More on that book coming later!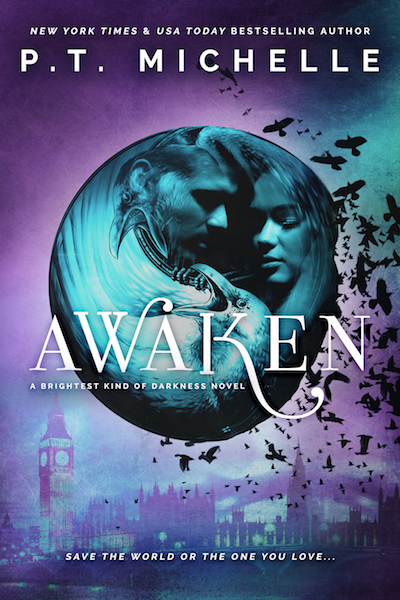 AWAKEN – BKoD Book #5, AVAILABLE NOW! I'm so excited for you all to read it.  🙂
If you've enjoyed my books and would like to help spread the word about them, here are ways you can help…