Sharing my critique partner's newest cover reveal! Congrats Trisha!

COVER MAKEOVER REVEAL: ASTARTE'S WRATH by Trisha Wolfe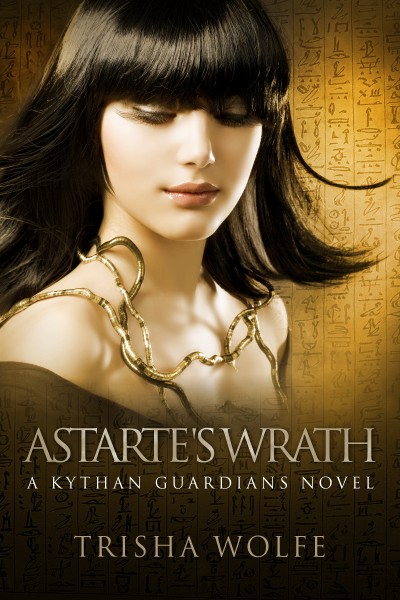 Book summary:
Set against the backdrop of the Battle of Actium, in the city of Alexandria, Star struggles with her guardian duties as her feelings for the newly named pharaoh of Egypt grow deeper. Not only is Caesarian her duty, he's the son of Cleopatra, and he's human. All of which makes their love forbidden. 

But when a conspiracy linked to Caesar creeps its way into Alexandria, Star must choose between helping her fellow Kythan free themselves of their servitude, and protecting her charge—the last pharaoh—while Egypt burns around her.

YA-Mature: sexual content, drinking, drugs, violence, death, and other mature content intended for readers 17 and older.
Cover design: Stephanie Mooney
Publication: March
And here it is…I give you LUCID!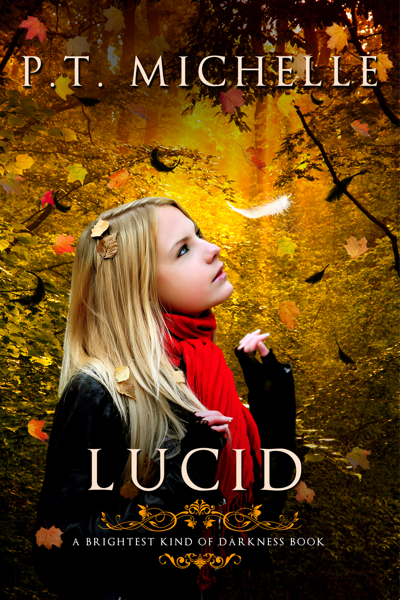 LUCID (a Brightest Kind of Darkness book)
I'll be sharing more about LUCID…a summary and a release date in the future. For now, I will say it's going to be a Spring 2012 release!
If you'd like to add it to your Goodreads "to-be-read" category, here's the direct link for LUCID's GR's page.
I want to take a moment to thank all the wonderful bloggers who banned together and did a cover reveal for LUCID! Thank you for all your wonderful support! I so very much appreciate it!
**Updated to say. A HUGE THANK YOU to all the bloggers and BKoD fans for participating in LUCID's cover reveal today. With over 50 blogs participating, tweets and FB sharing, I'd say the cover reveal of LUCID was a fantastic success! **
So what do you think of LUCID's cover?   Please leave a comment and share your thoughts!