I'm thrilled to announce that BLACK PLATINUM is now available in Print and Audiobook! Now you can enjoy Sebastian in ALL forms! 🙂
Print

Audiobook

eBook

BLACK PLATINUM (In the Shadows, Book 6 ) 
The New York Times, USA Today and International Bestselling series continues with Talia and Sebastian hotter than ever!
~*~

BRIGHTEST KIND OF DARKNESS is now FREE for a limited time!
BRIGHTEST KIND OF DARKNESS is on sale for FREE for a very limited time! If you love the epic storyline of my IN THE SHADOWS series, I hope you'll give my upper YA (16+) series a try. Ethan and Nara have a love that spans across six books where their loyalties are tested and the ultimate question must be answered: Save the world or the one you love…  The BKoD series is now complete!
Grab BKoD and Ethan (the prequel) both are FREE right now and dive into an epic love story!
BOTH ARE FREE!
ETHAN ~ Brightest Kind of Darkness, Prequel Novella –

FREE



Amazon | B&N | iTunes
Kobo |Google Play
Note: ETHAN is best read AFTER BRIGHTEST KIND OF DARKNESS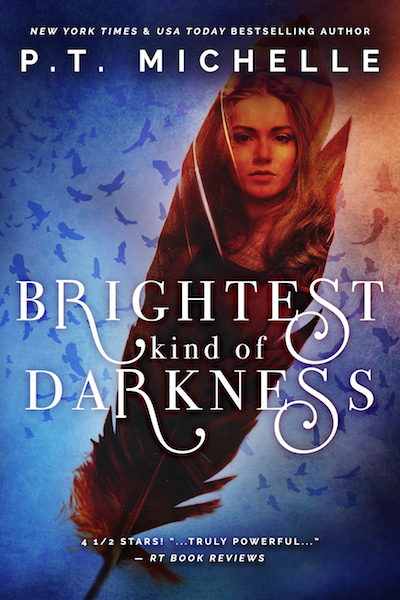 Brightest Kind of Darkness ~ Book 1 – FREE (limited time SALE!) 
Amazon | B&N | iTunes | Kobo  | Google Play